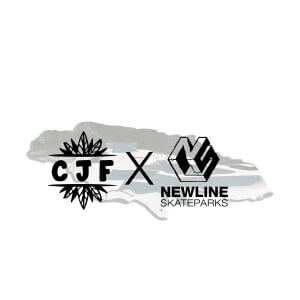 Over the past 2 decades, New Line Skateparks has had the privilege of not only building a sustainable Skatepark Design/Build firm but has had the honor of partnering with countless Non-Profits, NGO's, grass roots organizations and advocates who are pushing for positive social change through skateboarding, programming and skatepark development. The projects we have participated in have spanned the globe as well as, a diverse cross section of geography, cultural/social demographics, socio-economic and political conditions. Through relationships with world-leaders in the social-skate community, these projects have become an avenue for New Line to extend our vision of Building Skateboarding and Building Community on a scale we could not have predicted.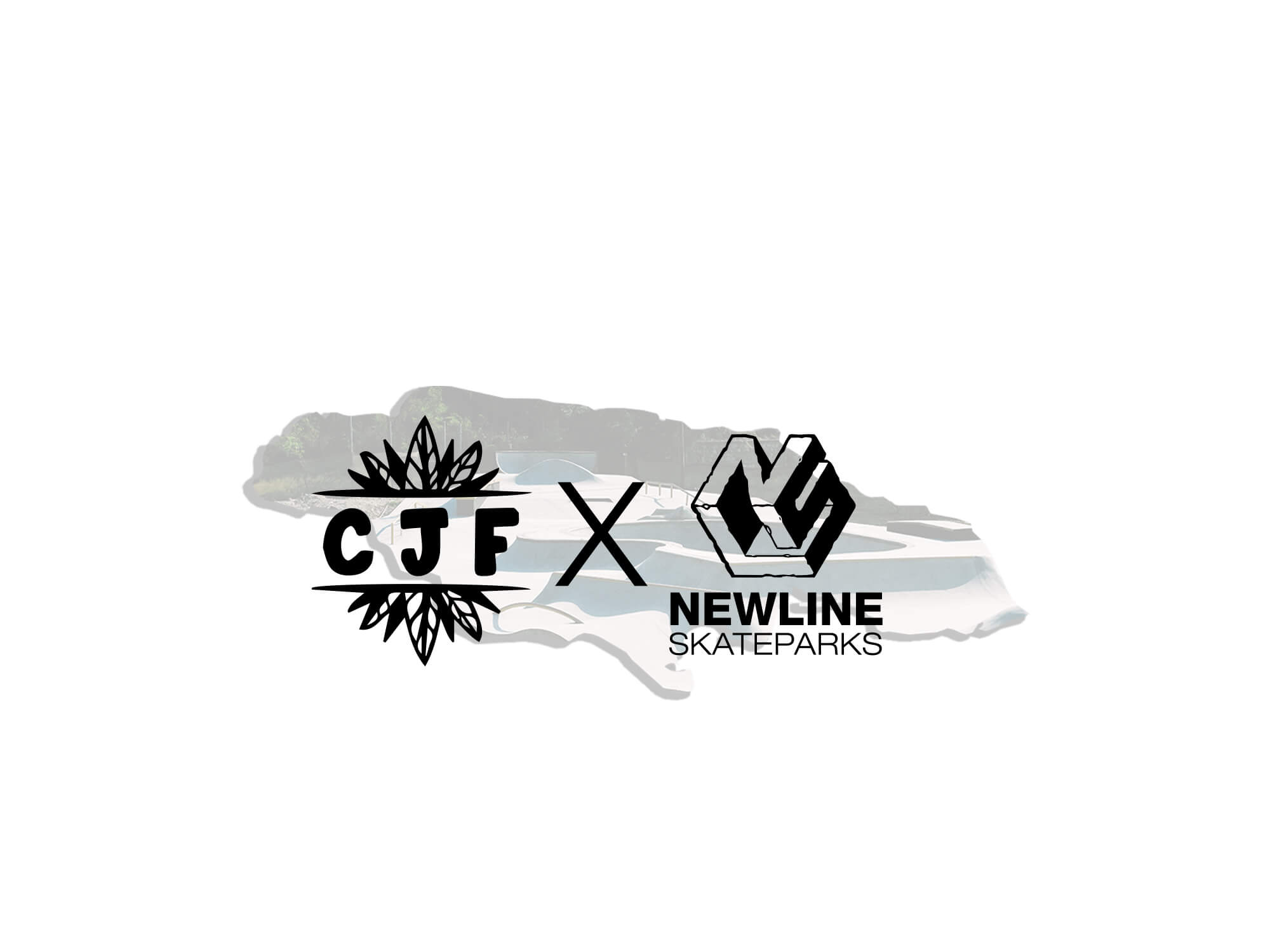 New Line is excited to announce a formalized partnership with the amazing crew at the Concrete Jungle Foundation! This announcement is built on the foundation of a proven  working relationship through the successful completion of projects in both Angola, Africa and most recently, Kingston Jamaica. Through the course of both of these projects, New Line provided conceptual and technical design support along with guidance and direction through the construction process. Led by the capable Concrete Jungle Crew, our teams were able to navigate unfamiliar build environments through close working relationships with local specialists and community volunteers. Upon the completion of the skateparks and through support of CJF's renowned Edu-Skate program, the parks now act as a hub for locally-operated community programming and outreach.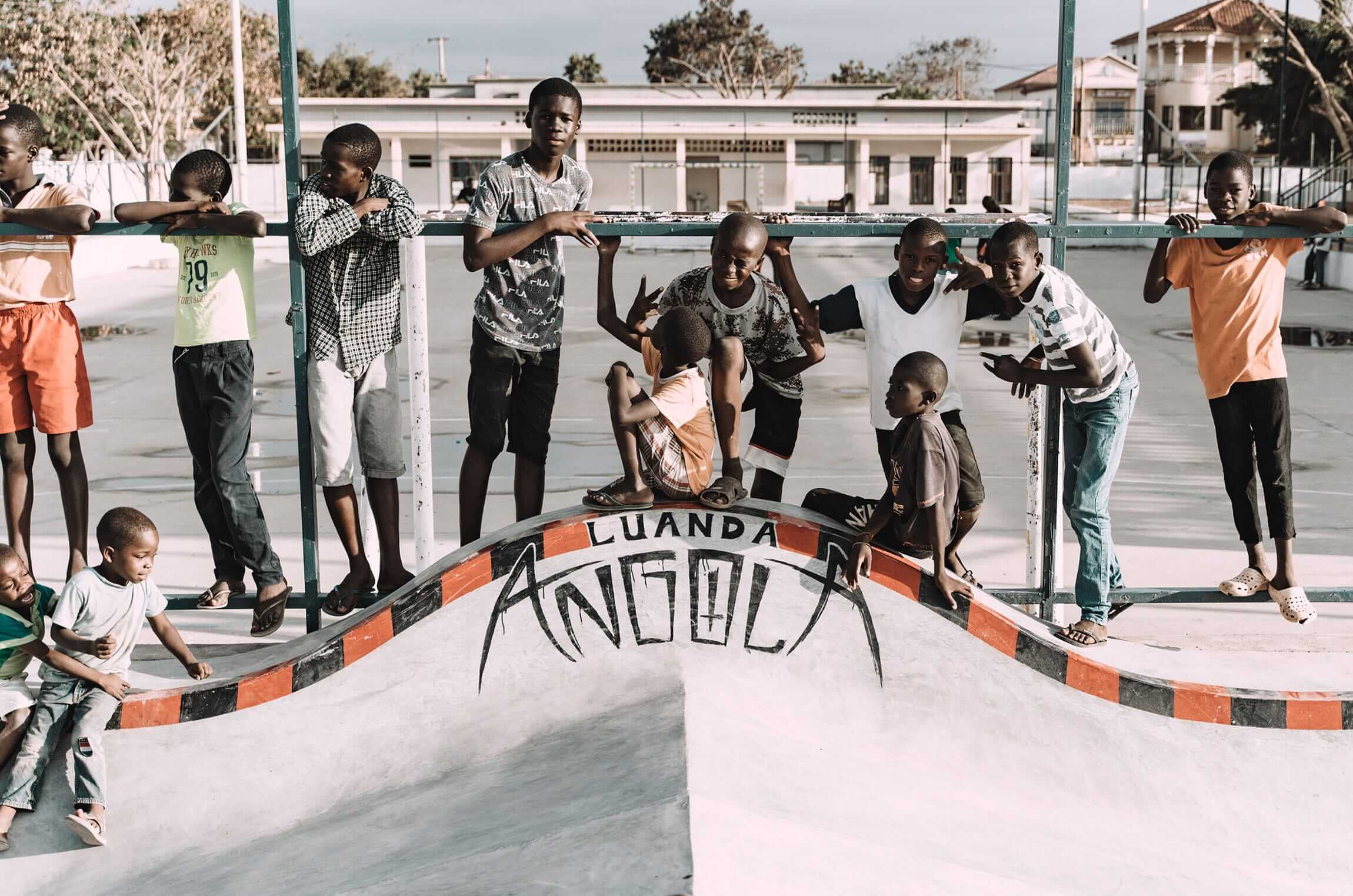 As we move forward to our third project together in Peru, New Line Skateparks has committed to the ongoing support of CJF projects for the next three years. Through financial contributions, continued consulting and construction support, along with a series of internal fundraising events and initiatives, we hope to play even a small role in supporting the Concrete Jungle Foundation as they continue to make a global impact with their unique approach to skatepark and program development.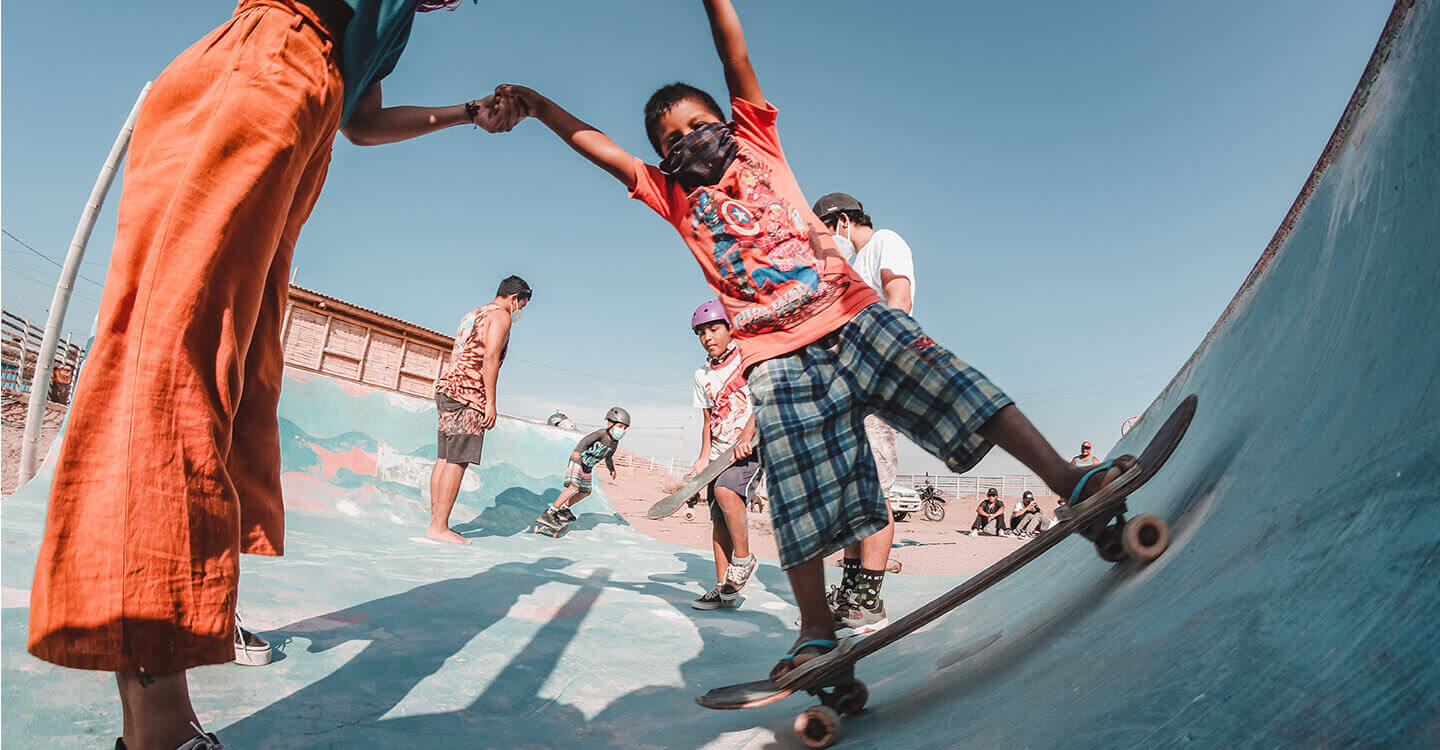 We are humbled by the opportunity to get to work with this incredible organization and look forward to witnessing their continued impact world-wide. 
For more about the upcoming project in Peru and how you can support: